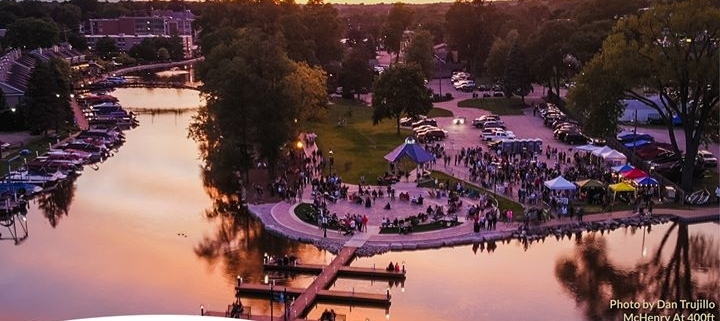 We have changed this event to a Fire Globe Lighting due to all the activities in the area that evening.
***This event is weather permitting – it will be canceled for high winds, rain or snow***
Fire Globes will be lit at dusk – (around 7pm)
No live music this evening.
All are welcome to bring portable chairs and picnic blankets to enjoy the evening.
FREE admission.
No parking limitations.